Here you find an overview of the picture section on Andinet. Over time I collected my best shots and put them together in several galleries.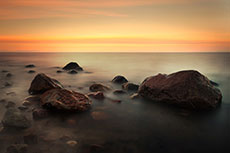 In this section you find a collection of beautiful landscape photos and images of nature.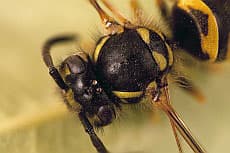 In the macros section you find close-up photos of very small subjects such as insects, spiders or other small animals and tiny things.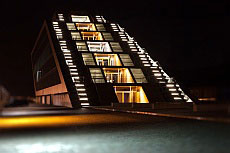 You like pictures of buildings and architectural design? This collection includes pictures of houses, bridges, towers and other interesting buildings.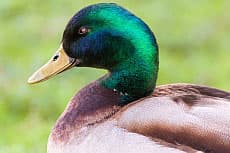 In this photo collection you find cute animals and wildlife photos.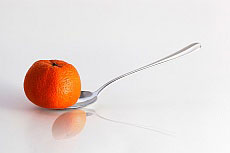 In this section you find several pictures of interesting objects, items and close ups of everyday things.
This collection contains abstract photos, computer generated images, photo montages and various picture creations.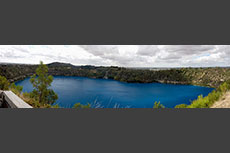 In this section you find wonderful panoramic photographs composed of several frames.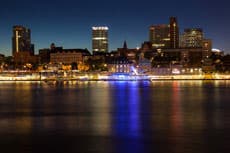 In this section you find a pictures of cities, impressive skylines, known marketplaces, streets or neighborhoods.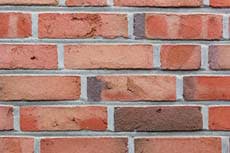 In this collection you find various textures and patterns for your photo compositions, flyers and other designs.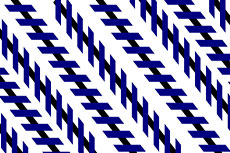 Here you find several pictures and examples of visual illusions and optical gimmicks.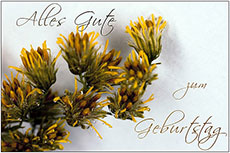 Find a collection of funny greeting cards, photo cards with happy greetings and more.
You like these photo collection? Feel free to write a comment...
Comments
0