Optical illusions
Update:
Sun 18 Sep 2022 10:35:40 PM CEST
On this page you find a nice collection of pictures with optical illusions and visual effects. Have fun with the impressive pictures!
Geometric illusions and strange angles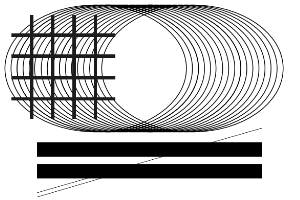 Geometric phenomena and strange pictures.
Parallel or oblique objects?
Relativity: Straight or curved lines?
Where is a line ending and where does it go?
Do not trust your eyes. Do not be fooled.
Squares in different sizes.
Enjoy fascinating pictures with crazy effects.
This collection shows many images with visual illusions in which straight lines appear crooked or bent. The environment of the objects influences our perception.
Great pictures show spatial illusions.
Color illusions, brightness phenomena and contrast effects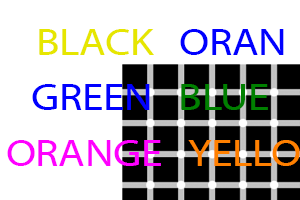 Relativity of brightness.
Subjective brightness differences.
Imaginary patches and contrasts.
Impressive lighting effects and contrast effects.
Fun with colors and color effects.
Discover things that are not drawn on the picture.
Impossible pictures - cognitive illusions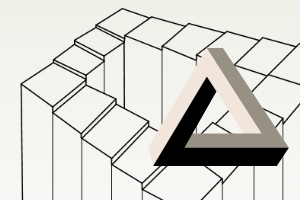 Look at strange pictures and find the mistake.
Strange structures in 3D space.
Find impossible figures with senseless geometry.
Penrose. A special type of illusion.
Strange depth, size and 3D illusions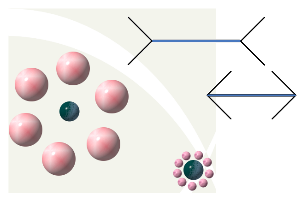 Test the accuracy of your 3D vision.
See various objects and decide which one is smaller and which is larger.
Do you know the difference between short and long lines?
Unusual perspective and what you can do with it.
Motion illusion, static images appear to move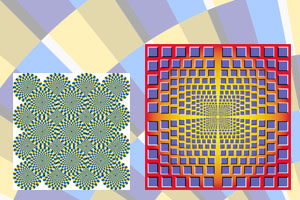 Illusory motion: static images appear to move.
Images in this section are static, without animation or image change.
Stunning images and fascinating effects.
The motion illusion is based on the cognitive effects of interacting color contrasts and shape position.
Illusory motion in the brain.
Nonexistent objects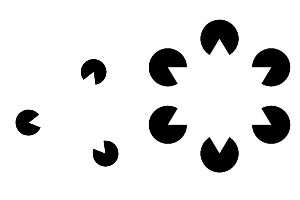 Let your brain create non-existent objects
Appearances are deceiving.
Make out objects without contours or any details.
Simple pictures - amazing optical illusion.
The brain interprets the images of the eye and expands known structures into imaginary objects.
You like the pictures with the optical illusions? You mean something is missing here? Write a comment.
Comments
0
This website uses cookies 🍪 to ensure you get the best experience on our website. More Info