Optical phenomena and 3D illusions
Update:
Sun 18 Sep 2022 10:35:39 PM CEST
On this page you find a nice collection of geometric illusions and effects. There are pictures with strange depth and unusual perspective. Be impressed and watch on objects carefully, then decide which object is smaller and which is larger.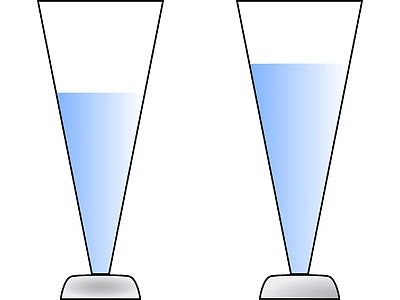 Which of the two glasses is half full? The left or the right one?
The right one is exactly half full! The volume illusion shown in this picture is called Frappé effect.
Do you like the 3D illusions? Do you have feedback on the strange depth images? Please write a comment.
Comments
0
This website uses cookies 🍪 to ensure you get the best experience on our website. More Info