Motion illusions
Update:
Sun 18 Sep 2022 10:35:34 PM CEST
On this page you find a nice collection of optical illusions and phenomena. Wonder about motion illusion where static images appear to be moving.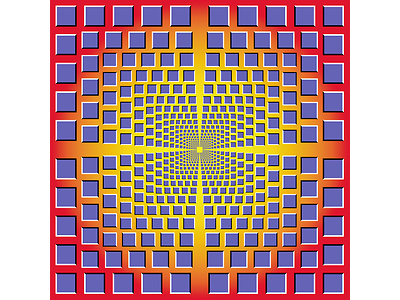 Huge effect: Look at the picture from left to right, it seems to move!
Optical illusion © Valerijs Kostins /
Fotolia.com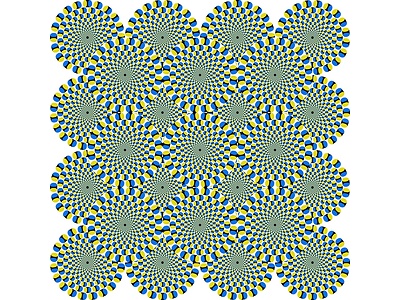 The circles seem to move and enjoy the illusory motion.
Optical Illusion © Tristan3D /
Fotolia.com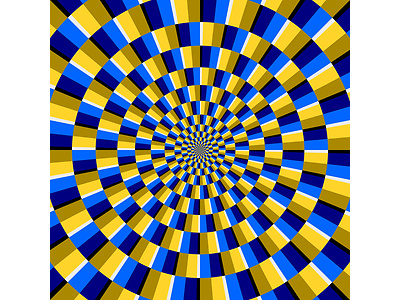 This static image looks like an animation. Try to move your eyes over the image from left to right.
Optical illusion - © dipego /
Fotolia.com
Optical illusion in which a static image appears to be moving due to the cognitive effects of interacting color contrasts and shape position
Motion illusion in star arrangement © Fiestoforo /
Wikipedia
Do you like the motion illusions? Do you have feedback on the pictures? Please write a comment.
Comments
0
This website uses cookies 🍪 to ensure you get the best experience on our website. More Info